Young Man Confronts Girlfriend In Town, Takes The Phone He Bought For Her After She Was Seen With Another Guy [Video]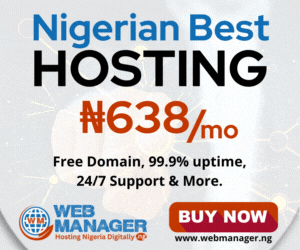 A video trending shows the moment a young man confronts his girlfriend and removes the phone he bought for her in broad daylight.
The young man's actions follow days of lavish celebrations for the lady's birthday, which included spending large sums of money on parties with friends and family.
He confronts her days later after purchasing her expensive gifts and a phone for her birthday and wants the phone.
According to accounts, the no-nonsense man's actions were motivated by the lady's flirtation with another man.
Watch The Video Below: