Woman Goes Pantless In Front Of Others At Her Brother's Funeral [Video]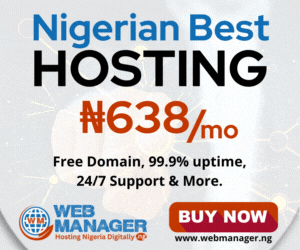 A video trending on social media available to AfricaWish shows a young lady seems to be crazy over the death of her Brother.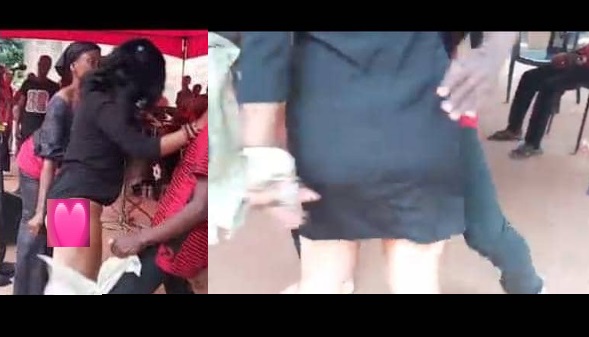 According to the claim, she was drunk and rocking to the background song with live-ban lads while her brother's burial procedures were taking place.
After her brother was brought away to the cemetery, she opted to dance with her male friend.
Her shirt slips off her body and she becomes half-naked while dancing because she is out of her mood.
She was bouncing and clutching the guy companion without wearing pants in the video seen by AfricaWish.
The male friend was enjoying the situation until others in the vicinity rushed over to cover her body.
Watch The Video Below:
Woman Goes Pant-Less In Front Of Other At Her Brothers Funeral pic.twitter.com/awMhjiLtgB

— AfricaWish (@Africawish1) December 11, 2021