We slept on bare ground in thick forest – Freed Kaduna train hostage recounts four-month ordeal in captivity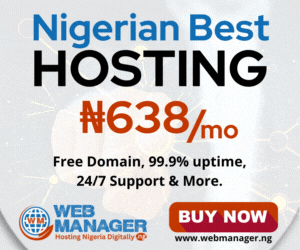 One of the freed Abuja-Kaduna train attack victims, Hassan Othman, has narrated his four-month ordeal in captivity.
Othman and three other victims were released on Monday, July 25, a day after the terrorists released a disturbing video where the hostages were seen being flogged.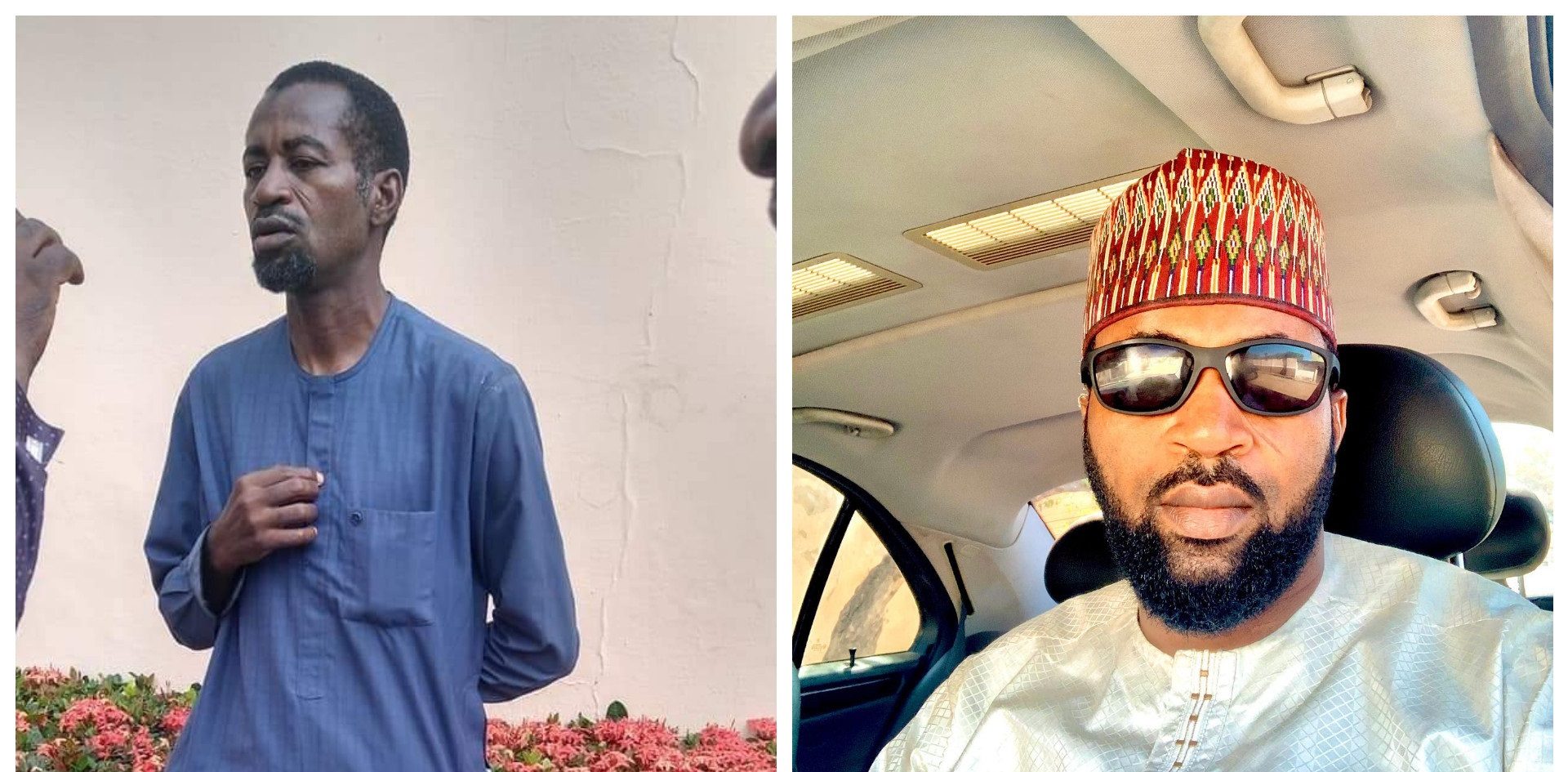 Recounting his experience in an interview with BBC Hausa service, Othman said they were brutally beaten by the terrorists.
The lawyer said they were initially sleeping on the bare ground in the thick forest but later, they were provided with mats and when it rained, the terrorists erected makeshift shelters for them.
"We were seriously beaten as seen in the video and it is as a result of the failure to rescue us by the government. Because of the government's attitude, they were angered and they thoroughly beat us. We were severely flogged and that was just the beginning. This makes me pity those that are still with them in the forest," he narrated.
"In terms of feeding, they fed us according to their capacity. At times, they even slaughtered cattle and sheep for us. Even the day before yesterday they slaughtered a cow and we ate, we thank Allah
"I couldn't locate the forest we were taken, since the Federal government had failed to rescue us for the past 4 months, the international community should come in and rescue the remaining victims who were in a pitiable condition in the forest," he said.
Othman added, "Our relatives facilitated our release, they initially tried but the government stopped them and now succeeded. I don't know if they paid ransom or not, three of us are released today, and the remaining in captivity are up to 40."