Watch young man, push down Police Officers over alleged extortion in Lagos [ Video]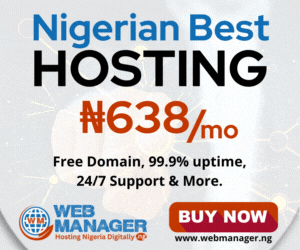 A viral video which captured the moment a young man and some police officers got physical in Iyana Ipaja area of Lagos state.
The young man who was riding with a lady at the time of the incident accused the police of trying to extort him after checking his car papers.
Things got physical as the police officers tried to grab the man's phone. This led to him pushing down one of the armed police officers.
Watch the video below…