Watch snake vomiting millions of money for alleged Yahoo Boy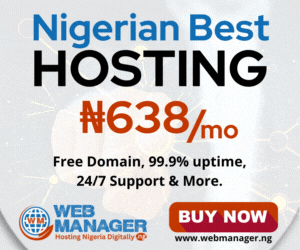 The level at which young youths go into voodoo tells this generation that something is getting wrong.
A current video trending online which Bazecity has shared on her YouTube channel shows a moment an alleged yahoo boy was seen packing heaps of money supposedly vomited by a mysterious snake crawling around him.
In the video, the snake was seen on the floor in the room stretching itself up and down. There was plenty of money in a pot and some of the money too was in a sack while the yahoo boy was seen collecting the monies on the floor into the pot available.
Bazecity is yet to ascertain the name of the boy in question, the location and if the boy is a Yahoo Boy alleged by many.
Watch video below: