Watch man caught on camera f!ngering best friend's girlfriend in public (+18video)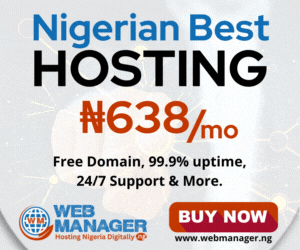 The Saying that goes thus "fear those close to you" has been vividly explained with a video that showed how a young man was spotted f!nger!ng the girlfriend of his bestie in public.
The video which has led to many reacting to it saw the girlfriend of the young man holding hands as the young man's friend was caught on camera inserting his hand into her p@nts.
The lady who from the look of things is also having an affair with the best friend of her boyfriend was seen standing there as she enjoyed the act being done by the guy.
Despite the risk involved as the girl's boyfriend was even standing close when the action occurred, the other guy still went ahead to carry out his lustful actions in a broad daylight, the result of which has created much buzz online.