Watch: E'major – Malugo ft. Real Macoy
The talent displayed in this music video by E'Major is absolutely top-notch ❤️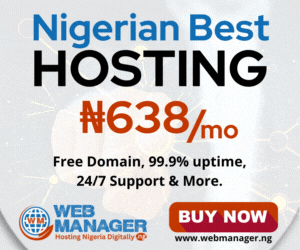 Motion Major Records is thrilled to announce the release of Malugo's Official Video off E'Major's recently released EP – Goose & Gander featuring White Money, CeeC, Uti, Ugezu J Ugezu, B4DM4NQ and others.
The video explains the scenario of a hustler being broke, working to the point of success and not being interpreted as poverty, giving hope to all that all will work out in due time.
The song video which featured some top celebrities like White Money, CeeC, Uti, Ugezu J Ugezu among many others was an impressive one as E'Major put in more into the production which led to its impressive success.
E'major is well known for his unique & inspirational type of music and Malugo's new Official Video is definitely not an exemption.
Produced by Izuelo, and Directed by Dindu, Malugo is a smooth blend of African Afrobeats, since E'major's first ever release, he has consistently given his fans non stop quality releases.
Watch E'Major – Malugo (Official Video) below..
Follow E'Major:
INSTAGRAM
FACEBOOK
YOUTUBE