Valentine's Day: Singer, Bella Shmurda issues stern warning to ladies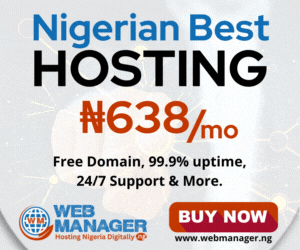 Nigerian singer, Bella Shmurda has shared his candid advice to people celebrating valentine's day with their partners.
The singer, Bella Shmurda shared a tweet where he advised ladies packing their bags to celebrate val with their partners.
He tweeted;
"As you are packing your bags today, let someone know where you are heading to. Screenshot your chat with your val partner. let not trend your picture with missing biko i don't want to hear justice for anybody oh from Wednesday. Happy Val".
As you're packing ur bags today
Let someone know where you're heading to.screenshot ur chat with ur val partner.let not trend ur picture with missing biko I don't want to hear justice for anybody oh from Wednesday 💐❤️
Happy val.

— Bella Shmurda 💐 (@fineboybella) February 14, 2022