UNIJOS former Student's Welfare Secretary reportedly drowns while swimming with friends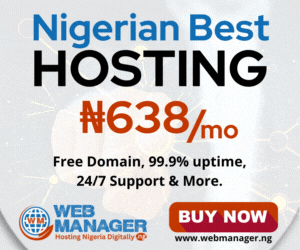 A former Student Union Government Welfare Secretary of the University of Jos (UNIJOS) will be buried today after he reportedly drowned over the weekend.
Showul Alex, better known as Sholex, was said to have gone hiking with friends on Saturday, March 26, 2022, at Shere Hills in Jos.
During the hike, Sholex and some friends decided to swim in a river at Shere Hills.
An eyewitness claims Sholex got into the water, swam, and got out to rest. He then jumped in a second time but began to drown.