There is hope Lampard could be the one for Everton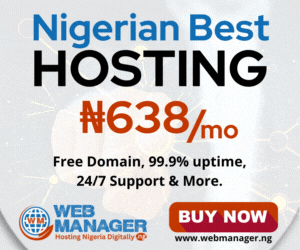 Frank Lampard Has Been Linked with Everton
Pereira had appeared to be in pole position to fill the vacancy following Benitez's sacking last week.
But fan protests and an interview the 53-year-old tactician gave to Sky Sports yesterday have given fresh hope to Lampard, who has been out of work since being axed by Chelsea in January 2021.
Referring to critical graffiti daubed outside Goodison Park, Pereira said: "They don't know me very well. They don't know my work, they don't know me as a person, they don't know my CV.
"I worked in a lot of countries at different clubs, different levels. We got several titles. Before you know the person, you cannot judge.
"But I understand the feeling of the supporters because the last years the club didn't get good results. It's normal they are not happy."