Tackle Insecurity within six weeks or face impeachment – PDP Senators threaten President Buhari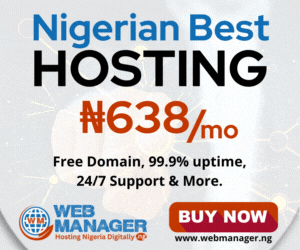 Members of the Peoples Democratic Party (PDP) caucus in the Nigerian Senate have issued a six-week ultimatum to President Buhari to tackle the worsening state of security across the country or face impeachment.
The Minority Leader of the Senate, Senator Phillip Aduda, made the position of the lawmakers known on Wednesday while briefing reporters at the National Assembly in Abuja, the nation's capital.
The PDP Senators had staged a walkout after the Senate President refused to allow Aduda to speak. Senator Aduda had raised a point of order asking the Senate President, Ahmad Lawan, to discuss the security situation in the country and the impeachment of President Buhari. However,  Senate President who presided over the plenary declined the request of the minority leader, saying the point of order raised fell flat on its face.
Angered by the action of the Senate President, the PDP Senators took turns walking out of the legislative chamber while the plenary was ongoing.