[Music] Star Baba Jay – MY DARLING Ft. RoroviBz
Love & Culture - EP
MY DARLING Ft. RoroviBz (Prod. by OG)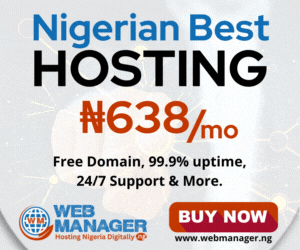 Download Music Mp3: Star Baba Jay – MY DARLING Ft. RoroviBz (Prod. by OG).
Bazecity is pleased to announce the arrival of a hit song "My Darling" made by a legend Star Baba Jay which features one of the Nigerians' finest and talented singer, songwriter and producer; RoroviBz. This song My Darling is a must listen to because it definitely going to make your after a play.
Star Baba Jay releases My Darling produced by OG off his long-anticipated body of work – Love & Culture – EP; a song with a fusion of Love, Culture, and Originality.
Star Baba Jay has in his work two of the most trending music artists Viju Boi on this very track "I'm Ready" and RoroviBz on the third track titled "My Darling" in which the later is a super talented Producer making the airwaves with his artistry production work.
Inclusively in Star Baba Jay's Love & Culture EP is Wife Material a song produced also by RoroviBz.
Listen and download MY DARLING Ft. RoroviBz by Star Baba Jay below.
DOWNLOAD MUSIC