'Show them you are from a Christian home'- Nigerian mom engages her daughter's dog in an intensive prep talk [Video]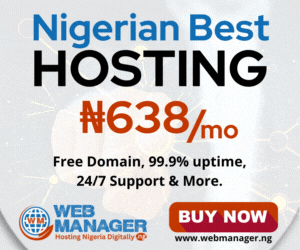 A video of a Nigerian mother engaging her child's dog in a prep talk before her training has gone viral after being shared online.
The Nigerian mother was heard telling the dog in the video to show she's from a Christian home and not be naughty. She also told the dog to show love and not be hostile.
Watch the video below…