Secondary school student caught with assorted charm in Ogun state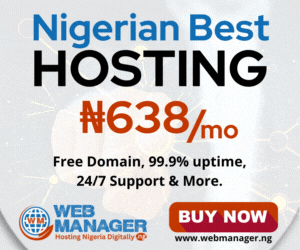 A secondary school student has reportedly been caught with assorted charm in a school in Ogun state.
A pupil of the Alapoti High School, Ado-Odo, Ogun State, was apprehended with an assorted charm around his waist during school hours on Tuesday, January 25.
According to reports, the culprit, identified as Bankole Kamoli, was nabbed inside a forest very close to the school.
It was gathered that Kamoli stays in the jungle during school hours, to smoke, drink and gamble with some other boys.