Remember the beating I gave you in January last year? Don't let me beat you again – Singer Timaya, warns Ubi Franklin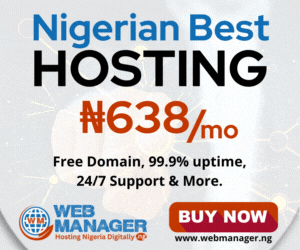 Nigerian singer, Timaya has taken to Twitter to sternly warn Ubi Franklin for yet to be disclosed reasons.
The singer advised Ubi to stop losing focus on the important thing in his life which was his job as Davido's son's nanny.
Timaya also threatened to give Ubi another beating if he continues to butt into matters that don't concern him.
"Ubi Franklin u remember the beating I gave u in January last year? Don't let me beat u again, and pls I like your new JOB. As Ifeanyi's NANI and pls don't mess it up. DAvido is a good guy he can make ur life. Pls, focus on ur new JOB. Thanks' 'he wrote on his Twitter handle this morning
Responding to Timaya's threat,. Ubi wrote
"Egberi Oya na"