"Real politicians stormed Ekiti with their own cars not rented cars and escorts" – Actress, Nkechi Blessing mocks ex-lover, Falegan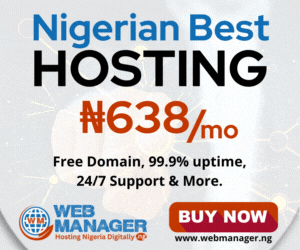 Nollywood actress, Nkechi Blessing Sunday, has seemingly thrown a jab at her former lover, Opeyemi Falegan after a visit to Ekiti state.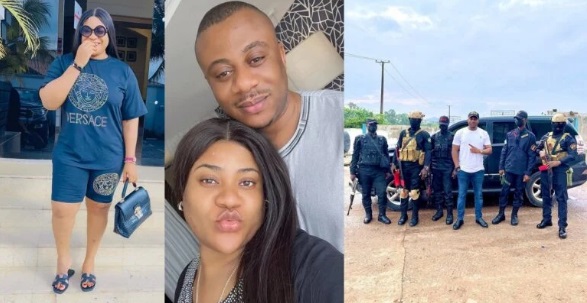 The actress and her Ekiti-born ex-lover were involved in a messy breakup, as the duo attacked each other on social media.
On Monday, September 12, the actress shared a video from her visit to Ado-Ekiti over the weekend.
"GO AGBAYE. The one who lights up anywhere she steps her feet. Thank You EKITI till next time. Good Evening LAGOS," she captioned the post
Taking to her Instagram story, she added; " Over the weekend, real politicians stormed Ekiti with their own cars and CTU…not rented cars and escorts. Ewo."