Putin accused of using bots to boost #IStandWithPutin on Twitter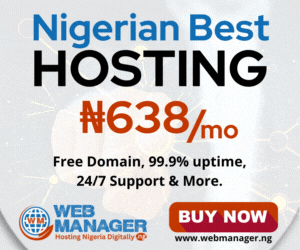 In the early hours of Thursday, Putin has gotten what we call negative impressions in tweeter using the hashtag "IStandWithPutin".
Many had accused the Russian president, Vladimir Putin of using bots to enhance such a trend on tweeter.
The trend IStandWithPutin which originated from the US has many saying no to it with accounted hashtags for the Ukrainian President Volodymyr Zelenskyy: " IStandWithZelenskyy".
On the contrary, many have accused The Ukrainian president of sacrificing his people just to keep the West happy and seem to be the hero.
In a tweet shared by….he wrote: "This man must stop sacrificing the lives of his people to keep the West happy. The man must do the right thing… #IStandWithPutin"
See some of the trending and counter-trends on the go below.