Owo massacre: Church confirms 38 deaths in St. Francis Xavier Catholic Church massacre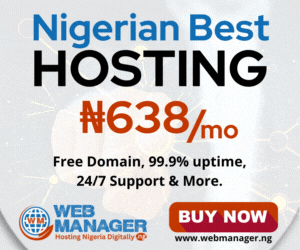 The Catholic Diocese of Ondo State has said that 38 people have so far been confirmed dead in the Sunday terrorists' attack on St. Francis Catholic Church, Owo, Ondo State.
Recall that State Governor Rotimi Akeredolu had said that 22 people died while 52 survivors are on admission at the Federal Medical Center, Owo, St Louis Hospital, Owo, and the Owo General Hospital as well as some private hospitals.
However, the Diocesan Bishop, Jude Arogundade, said 38 parishioners have been confirmed dead so far.
Arogundade told Punch that the diocese has been able to account for 38 victims.
He, however, said some families picked up corpses of their loved ones and those could not be accounted for by the diocese.
He said: "People have been asking me about the figure of those who died. The figure that we can account for presently is 38.
"But we know that many people were taken to private hospitals. Even some people came to take the bodies of their loved ones. We are trying to trace those people so that we can have a recount for all.
"But in the catholic hospital, which is St. Louis Hospital in Owo, and the Federal Medical Centre in Owo, we have 38 bodies."