Ned Nwoko gets hit by Nigerians after breakup with Laila Chara
Nigerians leave messages of support for Laila Charani after her ex-husband Ned Nwoko accused her of being with another man, getting plastic surgery, and more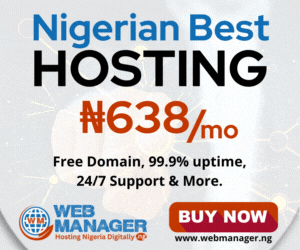 Nigerians have trooped to Laila Charani's Instagram account to leave messages of support for her.
Shortly after her ex-husband, Ned Nwoko, accused her of being with another man, abandoning their children to go clubbing, and getting plastic surgery without telling him, comments began appearing on Laila's posts.
The messages were positive, with people telling her they love her. Others encouraged her to live her best life and refuse to be dragged into negativity.
See comments below: