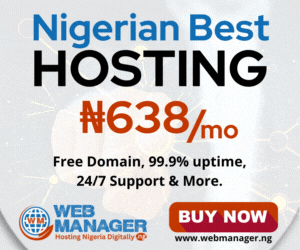 Timaya, the pioneer of Dem Mama Records, has finally responded to the expectations of his devoted followers by releasing a good music tabled, "Charger."
It hasn't even been a week since Timaya ushered in the year with his debut single, "No Pressure." We now have a song called "Charger" that should be heard in every club, party, and bar.
Timaya sings on the thrilling new album "Charger" about how everything he touches turns to gold. He describes his life as the epitome of the good life and encourages others to be good while living their best lives.
DOWNLOAD MP3