[Music] Tim Godfrey – NARA ft Travis Greene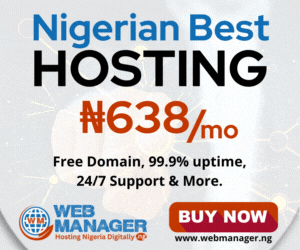 The winner of the Songs of Excellence award at the Africa Gospel and Media Awards (AGAMA) 2019 Tim Godfrey has dished out another life-changing song he tagged "Nara".
It's one thing to release a song and it's another thing to release a song that your audience can relate to. Tim Godfrey the praise master has not stopped releasing what the indigenous people of Nigeria could relate to.
This time around he did an amazing song "Nara" with Travis Greene, it was really super dope to see these artists do a song together, and not just that, Tim Godfrey's fans were all daze to see the American music minister Travis Greene sing in one of the major tribe in Nigeria.
The two multiple award-winning gospel music ministers through the years have been known for their excellence when it has to do with music so, having the both of them do a song was a huge boom!
The Nigerian gospel artist is best known for his song " Nara" which means Receive in English. Before the release of Nara, the music star has released several amazing and touching sounds but the release of Nara was quite different, maybe because Travis Greene was featured in the song. For the first time, he was, able to hit millions of views on youtube in a few months.
DOWNLOAD MP3