[Music] Portable – Ayomi ft. Mr Gbafun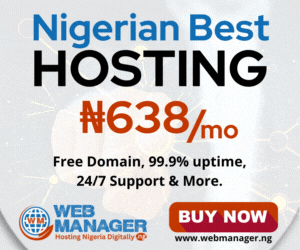 Portable collaborates with Mr. Gbafun, a competent rapper, and musician, on the new song "Ayomi."
The fast-rising indigenous singer Portable drops a new tune titled "Ayomi". Lately, Portable has been putting out new songs for his fans; one of his recently released tracks like "Ogo Forever" was his fresh single for the year.
The Zazoo crooner's new track is a fantastic piece of music featuring Mr. Gbafun. The track was produced by Professional and Bkaqdan
Finally, the fantastic new melody is a fantastic track that will surely merit a space on your playlist if you appreciate amazing music.