[Music] PENTAGON – Feelin' Like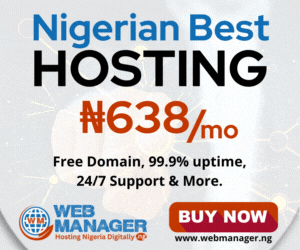 PENTAGON is bringing the crowd to the party with their latest release. Making a fantabulous comeback with their milestone 12th mini-album 'IN:VITE U', the eight boys of the group PENTAGON wowed the UNIVERSE, their fans and the real one.
Making a snazzy return, their title song, 'Feellin' Like ', also received great praise because of its widely loved music style that poses yet another side to the group.
This is PENTAGON's 13th overall album as they have released a repackage album and 12 mini-albums where the nine members, also including leader Hui who is currently serving in the military, have taken active participation in working on the songs. Same is the case for 'IN:VITE U' where recently discharged member Jinho has extended his songwriting skills soon after returning from his own enlistment.
DOWNLOAD MP3