[Music] Mayor Eze Ichaka – Akalaka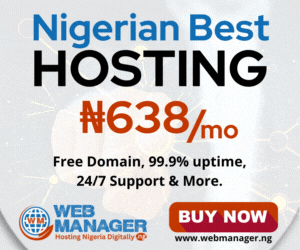 Download Music mp3: Akalaka by Mayor Eze Ichaka.
Mayor Eze Ichaka is a renowned Highlife music singer and songwriter who does what he loves doing and does it very well.
This impressive single titled Akalaka (Destiny) is a song borne out of passion to announce himself to the music world as the songs speaks exactly the message he is sending out.
Akalaka is the track 1 of the four track song of Mayor Eze Ichaka and we love it.
Listen and download Akalaka by Mayor Eze Ichaka below and share your thoughts.
DOWNLOAD MUSIC
In this his latest album packed a solid 4 tracks to bless your soul as listed below:
1. Akalaka
2. Minting Machine
3. Ozopulu Ini-ego
4. Nsukka Cubana