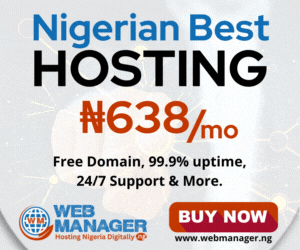 Kihyun reflects on finding peace in 'Voyager': "Right now, I'm more of a free person"
In the run-up to the release of his debut solo single album 'Voyager', Yoo Ki-hyun – best known mononymously as Kihyun and as one-sixth of K-pop powerhouse MONSTA X – released a "mood simpler" video that showed him meeting another version of himself.
The first Kihyun sits at a table while the other arrives with a suitcase in hand. They face off, before Kihyun hands his traveller alter-ego a glass of water after his long trip.
DOWNLOAD MP3