[Music] Ed Sheeran – Bad Habits (Remix) ft. Tion Wayne & Central Cee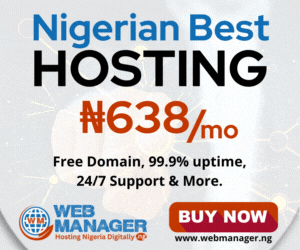 Here's the meaning behind the lyrics of the remix to Ed Sheeran's 'Bad Habits' featuring Tion Wayne & Central Cee.
Every time you come around, you know I can't say no. Every time the sun goes down, I let you take control – Ed starts the first verse, where he mentions a woman who has control over him,, due to his strong feelings.
Girl up on my left side, girl up on my right (Mm-mm), Six figure transfer when I cop my ride (Bow, bow, bow) – Tion Wayne then joins the song, saying he has a woman on both sides of him and explaining that his car costs a six figure sum.
Bad habits in my life, in my veins (In my veins) – Tion then references the songs title, saying he is prone to bad habits.
DOWNLOAD MP3