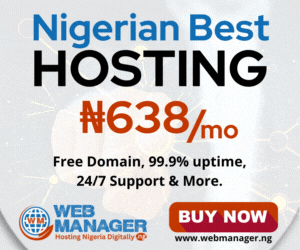 Download Music Mp3: Dreams – DDMG off Expensive Dreams EP.
One of the big brands in the Nigerian music industry DDMG releases their long awaited single titled "Dreams" off the new EP "Expensive Dreams" which has in it an impressive 6 tracks.
The song Dreams is by DDMG is a music produced to enhance human idea on how to live up a dream. It tells us that a time would come when we all shall live the life of our dreams.
Download and listen to Dreams by DDMG below and share your thoughts using the comment section.
DOWNLOAD MUSIC
Download and listen to the rest of the Expensive Dreams EP from DDMG.
Track 1 – DDMG – Shawty >
Track 2 – DDMG – Chasing It >
Track 3 – DDMG – Rich >
Track 4 – DDMG – Money N Luv >
Track 5 – DDMG – Dreams >
Track 6 – DDMG – 2022 (Cut Em Off) >