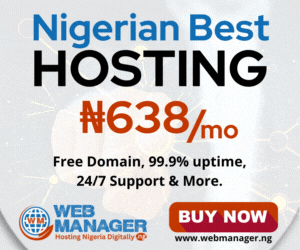 Download Music Mp3: DDMG – Shawty off Expensive Dreams EP.
One of the big brands in the Nigerian music industry DDMG releases their long awaited single titled "Shawty" off the new EP Expensive Dreams which has in it an impressive 6 tracks.
The song Shawty is a special Love song that's all about wanting a girl, a girl with a perfect and sexy body.
Download and listen to Shawty by DDMG below and share your thoughts using the comment section.
DOWNLOAD MUSIC
Download and listen to the rest of the Expensive Dreams EP from DDMG.
Track 1 – DDMG – Shawty >
Track 2 – DDMG – Chasing It >
Track 3 – DDMG – Rich >
Track 4 – DDMG – Money N Luv >
Track 5 – DDMG – Dreams >
Track 6 – DDMG – 2022 (Cut Em Off) >