[Music] Babyface Ray, Landstrip Chip & Pusha T – Dancing With The Devil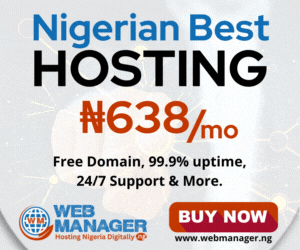 Babyface Ray has announced a new album titled 'Face' with the release of lead single 'Dancing With The Devil', featuring Pusha T.
Its chorus is also delivered by rapper Landstrip Chip, who lends weight to Babyface Ray and Pusha T's verses about building – and severing – relationships with people who turn out to be harmful or dangerous.
The music video for 'Dancing With The Devil' also sees the three artists performing in the pews of a church, with Pusha T delivering his verses in a confessional booth. The Detroit rapper is also seen robbing a house at night, later facing its deadly consequences.
DOWNLOAD MP3