[Music] A New Single, Many Blessings By Ethan Otedola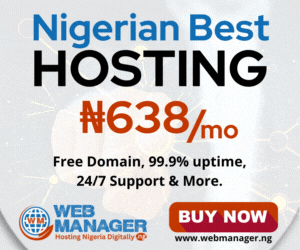 Download Many Blessings By Ethan Otedola Mp3.
Nigerian gospel sensation Ethan Otedola who's known for his talent in the gospel music industry delivers a brand new single titled "Many Blessings". The beautiful song captures the singer's deepest heart of gratitude to God for all He's done.
Many Blessings by Ethan Otedola caputers a mix of English and a splash of Igbo language by the artiste. According to the gifted singer, The Art of Thanksgiving has been his source of joy all through life. He further quoted a Bible reference that says to "Rejoice always and give thanks continually" to buttress his point.
Download And Stream Many Blessings By Ethan Otedola below.
DOWNLOAD MP3