Most Private Schools are no longer safe for our children, PTA laments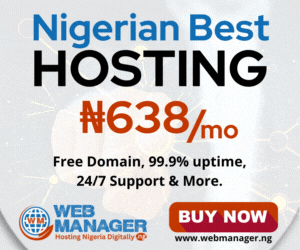 The Parent-Teacher Association (PTA) of Nigeria has decried the spate of bullying, abduction, assault and murder of school children in different parts of the country.
The National President of PTA, Haruna Danjuma, while speaking with our correspondent, said the association was shocked and worried over these incidents, adding that schools were no longer safe for pupils.
While listing the recent incidents that have occurred in various school around the country as reported by Punch, the National President made it clear that schoolchildren have become targets of terrorists and kidnappers across the country.
Lamenting the situation, Danjuma added, " It is so sad. As I speak, our National Working Committee is planning a meeting to find ways we can solve these issues you have mentioned. Most of these things are happening in private schools.