"Men that cheat so much, show off their wives on social media the most"- BBNaija Nina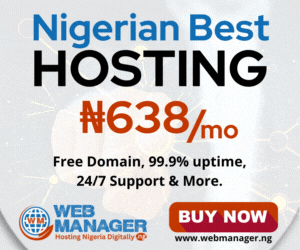 Big Brother Naija star, Nina has shared her thoughts on married that engage in public display of affection on social media.
The reality TV star shared a post on her Instagram story, where she wrote that men who cheat the most are usually those who show off the wives on social media a lot. Nina questions the reason behind such (PDA)s Public Display of Affection.