Man kills his 4-month-old son over paternity doubt in Kenya [Graphic video]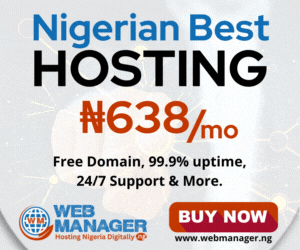 A 23-year-old man, identified as Mark Njuguna, has been arrested by the Police for allegedly killing his four-month-old son in Gatanga Murang'a, Kenya.
In a video that has gone viral, the suspect is seen physically assaulting his wife Mary Muthoni, using a belt while their baby is crying on the floor.
Consequently, the suspect grabbed the infant, who he claims is not his biological son and tossed him over the sofa. The infant died on the spot after landing on the concrete floor.
According to the police report, the incident which happened in the early hours of Tuesday morning, January 25, was reported by the suspect's father
According to Njuguna's father Samuel Kigumo, he was woken up by the baby's mother at around 2:45 am after the incident happened.
Watch video below