Man arrested for defiling his 2-year old niece in Benue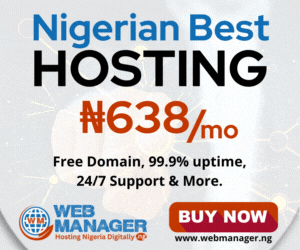 A 28 year old man has been arrested for allegedly defiling a 2-year-old niece at Okokoro road, Otukpo, Benue State.
According to activist Ukan Kurugh, the suspect who regularly visits the mother of the child defiled the little girl when she left her with him in the parlour. It was gathered that the incident happened on Saturday, January 15.
Activist Ukan Kurugh said t
he suspect is a step-brother to the victim's mother. Narrating the incident, he said;
"So on this particular day, when he visited again she confidently left them in the parlor and went to wash her containers which she uses in packaging Zobo and kunu Aya for sale.

However, she had a premonition that something was wrong and decided to go inside to check her baby. On entering the parlor, she saw the suspect pampering the baby who was drenched in sweat.


She collected the baby from him and asked him what happened to her baby and he was silent.
She then asked her baby what was wrong and the little baby said it's her uncle that made her bumbum to be paining her.

The victim was interrogated countless times and she kept placing her hand on her private part to indicate that she was defiled by him.


She was rushed to the hospital and medical examination revealed blood clots and bruis

es in her private part.

The suspect was apprehended by the vigilante and confessed to this offense, claiming it was his first time. He attempted to run away when they noticed weed (Igbo) on him and was re-arrested by the vigilante group."