Man arrested after stealing N620K from Church offering box [Video]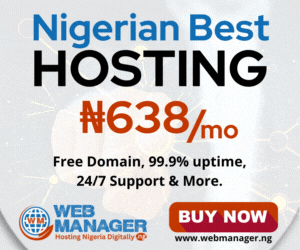 A man has been arrested with money stolen from the offering box of a church in Osun State.
The suspect, identified as Opeyemi Olufemi, was riding on a motorcycle with a school bag when he was intercepted by policemen on stop and search duties along Igbara Odo/Akure Road.
When his bag was searched, different denominations of Naira notes amounting to NGN 620,115 were found in the bag.
Papers with prayer requests were also found in the bag. He could not explain the source of the money nor give an accurate account of the total amount of money in the bag.
He later confessed to having stolen the money from a church offering vault at CAC church Ikeji, Arakeji in Osun State.
Watch the video here.