Lagos Police arrests man caught on camera disposing his refuse inside a gutter [Photos]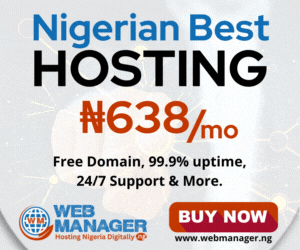 A man identified as Mukaila Ismail Gado has been arrested by Lagos Police after he was caught on camera disposing of a sack containing refuse into a gutter in his residence, 9 Imalenfe street Alausa Ikeja Lagos.
A neighbor filmed him in the act and shared the video online.
Jubril Gawat who is the Senior Special Assistant (SSA) to the Governor of Lagos State on New Media confirmed that the man has been arrested.
Watch the video here