Lady recounts calling off her wedding after discovering her man's mother sells Ugwu in the market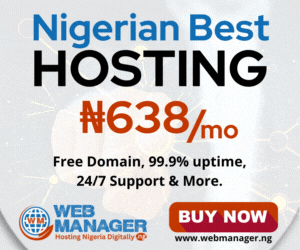 A Twitter user narrates how she dumped her boyfriend because he lives in Lekki while his mother lives in an uncompleted house and sells vegetables in Ejigbo market.
The Twitter user, explained that the man's parents lived in an uncompleted house in Ejigbo, while the man was living large in Lekki, buying drinks for strangers and spending millions on friends.
She recounted when he took her to visit his parents in Ejigbo and she saw their living conditions, she claims she dumped him.
"Take care of your parents," she concluded.
See below.