Lady in a polyandrous marriage, shows off three husbands [Video]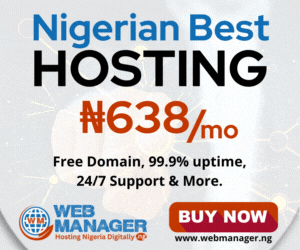 In the video which has gone viral, a lady in a polyandrous marriage shows off her three husbands.
In the video, the couples could be seen shopping together at the supermarket and driving home as a family.
She shared a video of herself and her three husbands in a bid to show people that it is possible for one woman to be married to multiple men. She wrote;
"Be happy with whoever and how many ever you want".