Lady Gives Boyfriend Hot Slap In Public For Rejecting Her Proposal [Video]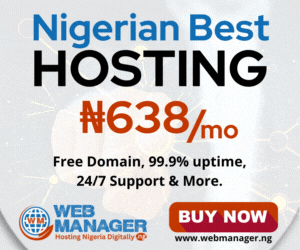 A video going viral available shows the moments a young lady giving her boyfriend hot slap in public for rejecting her proposal.
Most of the time, men offer love and marriage to their women, but this lady chose to defy the odds and propose to her partner.
However, the lady's proposal was turned down by the boyfriend for reasons unknown to him.
The lady persisted in urging the man to accept her proposal, but it was in vain.
Because the lady was ashamed, she had no choice but to hit the man.
The lady asked him what was wrong with him and slapped him before he could respond.
In Shared Caption Reads; .. "After dating him for 6 years, she decided to propose.. The guy didn't accept but at the end of the video I realized why the guy couldn't say YES"..
Watch The Video Below: