Joke Silva and Olu Jacob's son's marriage crashes barely 4 years after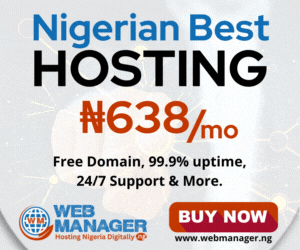 Boma Douglas, the estranged wife of Olusoji Jacobs, the son of veteran Nollywood Actors, Olu Jacobs, and Joke Silva has announced that their barely 4 years marriage is over.
Boma and Olusoji got married in July 2018, and their union is blessed with a daughter.
However, Boma, while answering questions from her Instagram followers, revealed that she and Olusoji are no longer married.
Boma , in her Instagram question and answer said "what God cannot do does not exist, there are some things that we don't want God to do."
She concluded by saying that "'a girl wants to make money and live the soft life".
See story below.