In less than 2 years, over 100 medical consultants migrated from Nigeria – MDCAN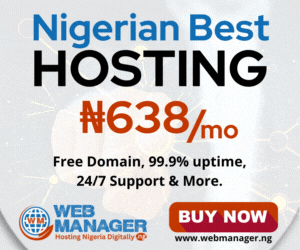 The Medical and Dental Consultants Association of Nigeria, on Sunday, announced the high level of migration of Nigerian medical and dental consultants to developed countries.
In an update shared by Punch, the association made it clear that the migration had caused significant disruptions to the Nigerian healthcare ecosystem.
Speaking with journalists in Abuja, the National President of the association, Dr Victor Makanjuola, who read the communiqué at the end of the National Executive Council meeting of the association, which was held at the Abubakar Tafawa Balewa University Teaching Hospital, noted that the Federal Government had failed to address the implementation of the upward review of the retirement age of health workers, which had further heightened the irreversible damage to the nation's health security.
Makanjuola noted that the decision of the Federal Government to release a circular on the new hazard allowance was not in line with the earlier agreement reached during negotiations with the association.
He said, "Many recent policies of the government appear to target medical professionals and their practice in Nigeria, which adversely impact on the quality of healthcare delivery in the country. The recently released circular on the review of hazard allowance by the Federal Government is grossly inadequate to address the multiple risks faced by an average health worker in Nigeria and further complicates their-complete erosion of relativity in remuneration that has existed among different health workers.
"Despite the announcement of the government's approval of an upward review of the retirement age for health workers, there have been administrative impediments to its implementation. The mass exodus of medical and dental consultants to more developed countries has brought significant disruptions to Nigeria's health care ecosystem. Over 100 consultants have left the services of 17 tertiary health institutions in the last 24 months."
In addendum, Makanjuola said, "There is a need for an immediate review of the recently released circular on hazard allowance by the Federal Government, which was not in line with the earlier agreement reached during negotiation with our association.