" If a good woman leaves you, that is not enough reason to cry"- Reno Omokri opines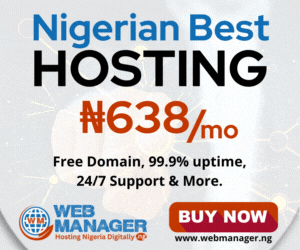 Former presidential aide and media personality, Reno Omokri is of the opinion that men who weep when their women leave them, shows sign of weakness.
Reno took to Tweeter to share his opinion, he wrote;
"When a man cries over the death of loved ones, he gains respect. But if he cries because a woman left him, or rejected his proposal, he projects weakness.

How can you cry because of a girl? Yes, Christ wept. But where was He was when He wept? At Lazarus's funeral!
A Twitter user who wasn't buying Reno's post replied saying;
"Until a good woman leaves you…men are human too"
Reacting to the Twitter user's reply, Reno replied that if a good woman walks out on a man, he should go and look for another one. He shared his thoughts on his Instagram page.