Ice rainfall in Taraba community [Photos]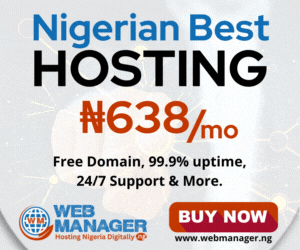 Residents of Nguroje town in Sardauna local government area of Taraba state witnessed a Europe-like environment when ice poured from the sky recently.
The ice rain lasted for over 40 minutes. Residents of the community say this would be the first time such happened in the area. The excited community members took out buckets and other containers to collect some of the ice.