I lost my shame the day Nigeria accused me of being a homosexual- Cross-dresser, James Brown speaks on his cross-dressing path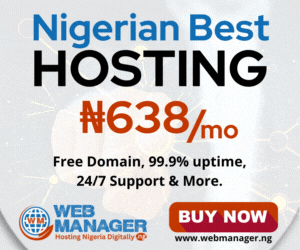 Nigerian cross-dresser, James Brown has said that he lost his shame the day the Nigerian government accused him of being a homosexual without evidence.
The Nigerian Police arrested James Brown and some guys for allegedly participating in a gay party in 2018. They were arraigned in court but the case was thrown out for lack of evidence.
In an Instagram Q&A session with his followers last night, James Brown was asked why he is not ashamed of behaving like a woman.
See his response below…