I learnt how to do money rituals through Facebook- Says 18 year old who beheaded his lover for ritual in Ogun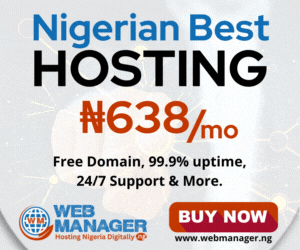 Soliu Majekodunmi, the 18-year-old, who beheaded his girlfriend, Sofiyah, for suspected money ritual purposes has explained that he learnt the practice through Facebook.
While being paraded before newsmen on Monday, January 31, Majekodunmi said he searched "how to make money ritual" on Facebook and got the detail, adding that the link instructed him to behead and burn a female skull in a local pot
The suspect, Majekodunmi added that he conspired with his friend, Mustakeem Balogun, and two others to lure Sofiyah to their apartment in the Oke Aregba area of Abeokuta, where he squeezed her neck and beheaded her immediately after he had made love to her.
They confessed to killing the girl, claiming that they concluded on money ritual because they wanted to ride exotic cars and live in luxury apartments.
The suspects added that they purchased three pigeon eggs known as 'Eyin Aparo' in Yoruba language and other fetish ingredients which they added to the local pot.