I am tired of my 45-yr-old marriage – Singer, Charly Boy hints on getting a divorce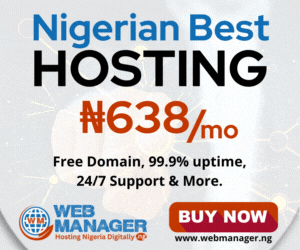 Nigerian singer and songwriter, Charly Boy has taken to social media to hint to the public that his marriage to his wife of 45 years, Diane Oputa, is on the verge of collapse.
In a post shared on Twitter, the 72-year-old singer dropped a hint about getting a divorce and returning back to the streets.
According to him, he has always been of the opinion that the institution of marriage is hard and it gets harder the longer one has been married.
See his tweet below…