"HIV doesn't kill"- Bisi Alimi says as he marks 18 years of testing positive to HIV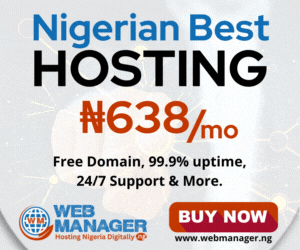 Nigerian gay activist, Bisi Alimi has taken to his Instagram page to celebrate his 18 years journey of living with HIV.
In his post, the Nigerian gay rights activist recounted how he tested for the virus in 2004 and kept it to himself until 2009 when he came out openly to identify as an HIV patient.
He said he came out with his status after he realized it is the stigma, the shame, and the discrimination that kill and not the virus.
See his post below…