'Hank the Tank', a 500-Pound Bear, declared wanted by US police for burgling houses in a Carlifornia community [Photos]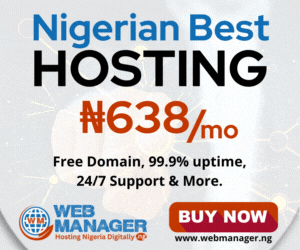 US police are in search for a 500-pound Bear, 'Hank the Tank' who has broken into more than two dozen homes to rummage for food and leaving a trail of damage behind in Lake Tahoe neighborhood, since last summer.
'Hank the tank'  so named by local residents, has used his size and strength to barge through garages, windows and doors. As of Thursday, Hank had broken into at least 28 homes.
The bear burglar which weighs 500lbs (227kg), much more than the average bear, skipped hibernation in winter due to a constant food supply in the Lake Tahoe neighborhood of California.
"The more we don't feed them, the more this isn't going to be the case."
Police authorities say Hank did not wander into a trap set for him this month, so the authorities are brainstorming a new approach, with euthanasia being their "last option," Mr. Tira said.
Hank earned his nickname due to its act of hungrily barging his way into locked and occupied homes.
"It's learned to use its size and strength to force its way into homes," says California Department of Fish and Wildlife spokesman Peter Tira.
"It'll barge through garage doors, it'll barge through front doors. It'll go through windows."
Also crowned "King Henry" in the press, Hank is "readily identifiable due to [his] exceptionally large size and dark coat with a lighter muzzle", according to the South Lake Tahoe Police Department.
The Bear League, a local wildlife advocacy group, says that Hank got to be his size (black bears average around 100-300lbs) due to his raging appetite for human food.
They have called for Hank to be trapped and sent to a sanctuary instead of killed, and for Lake Tahoe residents to be more vigilant about securing their food and rubbish.
"He's not subsisting on a diet of ants and berries like a lot of wild bears do," Mr Tira told BBC .
"In Tahoe there's year-round access to high caloric food – whether we're talking about leftover pizza or ice cream or just trash," he continues. "Its easier to find that kind of food than to work for hours to remove grubs from a dead log."