Group of Nigerian Strippers speak in tongues before commencing their daily hustle [Video]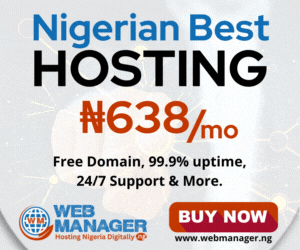 A group of Nigerian strippers have been seen in a viral video praying and speaking in tongues, before commencing their daily hustle.
In the viral video, the three strippers were seen holding hands and praying to God to bring enough patronage to their hustle.
One of the ladies was heard praying that their clients spray them their "hard-earned money".  They also prayed for forgiveness of their sins, spoke in tongues as they showed their twerking skills.
See the video below….