Flavour seen wearing a Biafran regalia in public (Photo)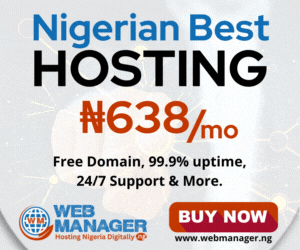 It's pertinent to notice the full identification of Tonight Flavour as he takes pictures with the Biafran regalia.
While sharing this photo on one of Biafrans Facebook page, the admin wrote:
Call it photoshop or not, Flavour has identified with Biafrans already! He is one of us.
People on the other hand shared mixed feelings about his choice of clothing.
Many have questioned his action saying while should Flavour me using Photoshop to identify with his people.
Some said he should go on stage and perform one of his songs wearing the same regalia so they can believe his fully in support of the struggle without fear or biased mind.
See a screenshot of some of their reactions below.